The Energy Rating Label tells you how much electricity an appliance will use. You can compare the running costs of appliances with similar features by comparing their labels. Have a question about Energy Rating Labels? Inbox your questions to receive free answers from your local electrician in Tamworth.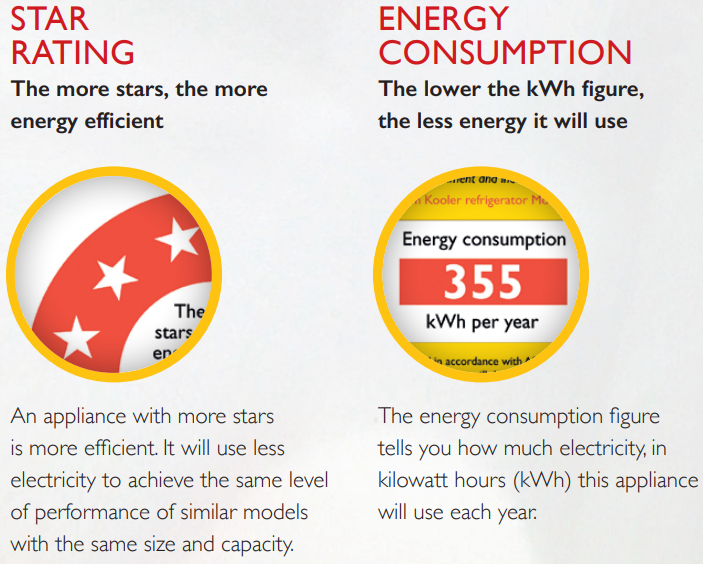 Top 3 Tips from Tamworth Electrician
NOTE: The products you're comparing need to be of a similar size and have similar features. The kWh figure is based on assumptions about usage. How you use your appliance will affect how much electricity it will use, as will the climate you live in.
1. The More Stars The More Savings
Invest in appliances with higher star ratings. These will use less electricity and cost less to run than other appliances of the same type.
2. Lower Energy Use = More Efficient
Appliances with a similar star rating, compare the usage figure. The lower the usage, the less they will cost to run.
3. More Effient Appliances Save You Money
Appliances that cost less to run will reduce your electricity bill saving you money.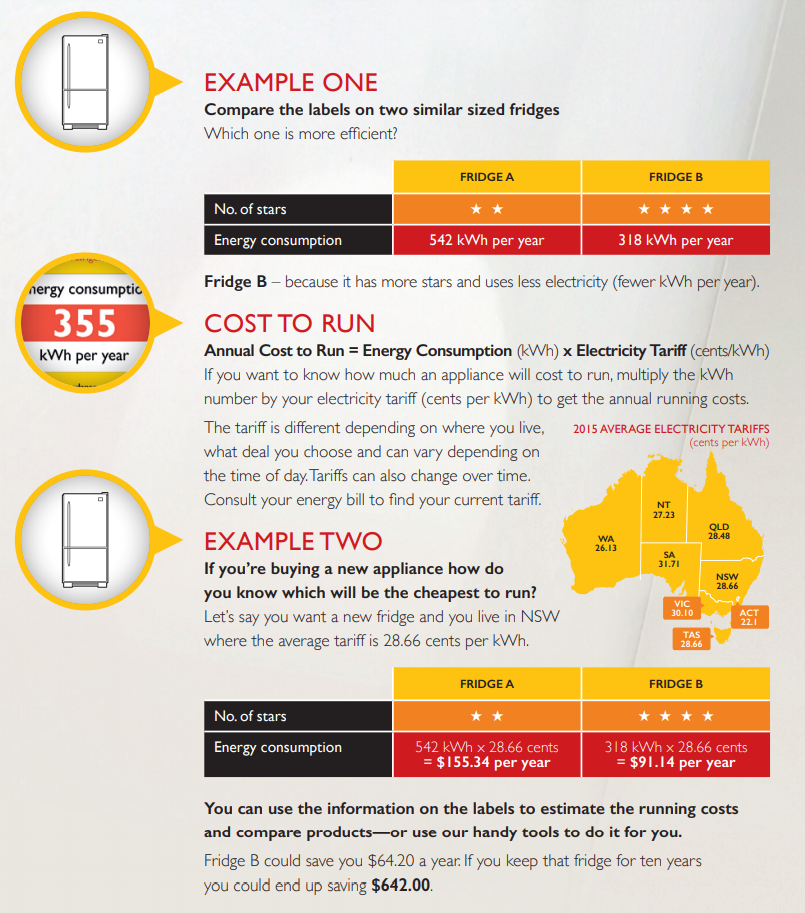 Tamworth Electrician offers home energy audits to save you money! If you would like to invest in a home energy audit contact us today on 0421 359 324 or www.facebook.com/tamworthelectrician or contact@tamworthelectrician.com
Source: https://www.energyrating.gov.au/