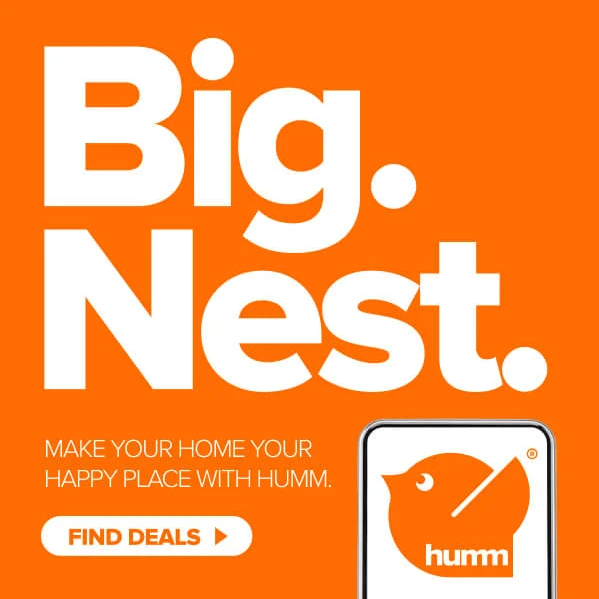 Looking for an Electrician that accepts Buy Now, Pay Later options Tamworth? Look no further, as Tamworth Electrician has teamed up with humm ! Unlike Afterpay and ZipPay, Humm has an Australian office that offers short-term loans of up to $7500 to finance any type of electrical work! More information on how it works can be found here.
Interested in using humm to finance your next project? Our team can help you out! Contact us to find out if humm is right for you.
*Approved applicants only.