When you consider making your home or business most people think of furniture, colour and window treatments leaving lighting as an afterthought.  Well designed lighting schemes provide can transform your space beyond just the purpose of reading or eating a meal. Time and time again our clients are amazed at how Tamworth Electrician has transformed and elevated their homes and businesses with our modern and innovative lighting designs. Here are some examples of how Tamworth residents can elevate their homes or business with our beautiful lighting designs.
Business Lighting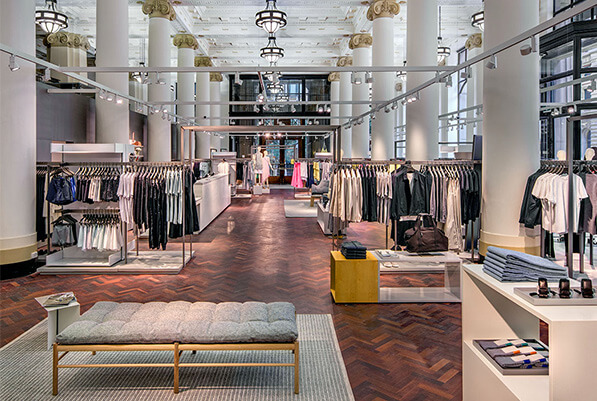 Lighting in businesses can be used to enhance the aesthetic of your space, create a 'vibe' or showcase your products. In this job we completed at COS in Martin Place Sydney we maintained the heritage ceiling mounted lighting which brings an elegant atmosphere with a nod to the building's heritage. Track lights strategically placed and orientated highlight the amazing merchandise available.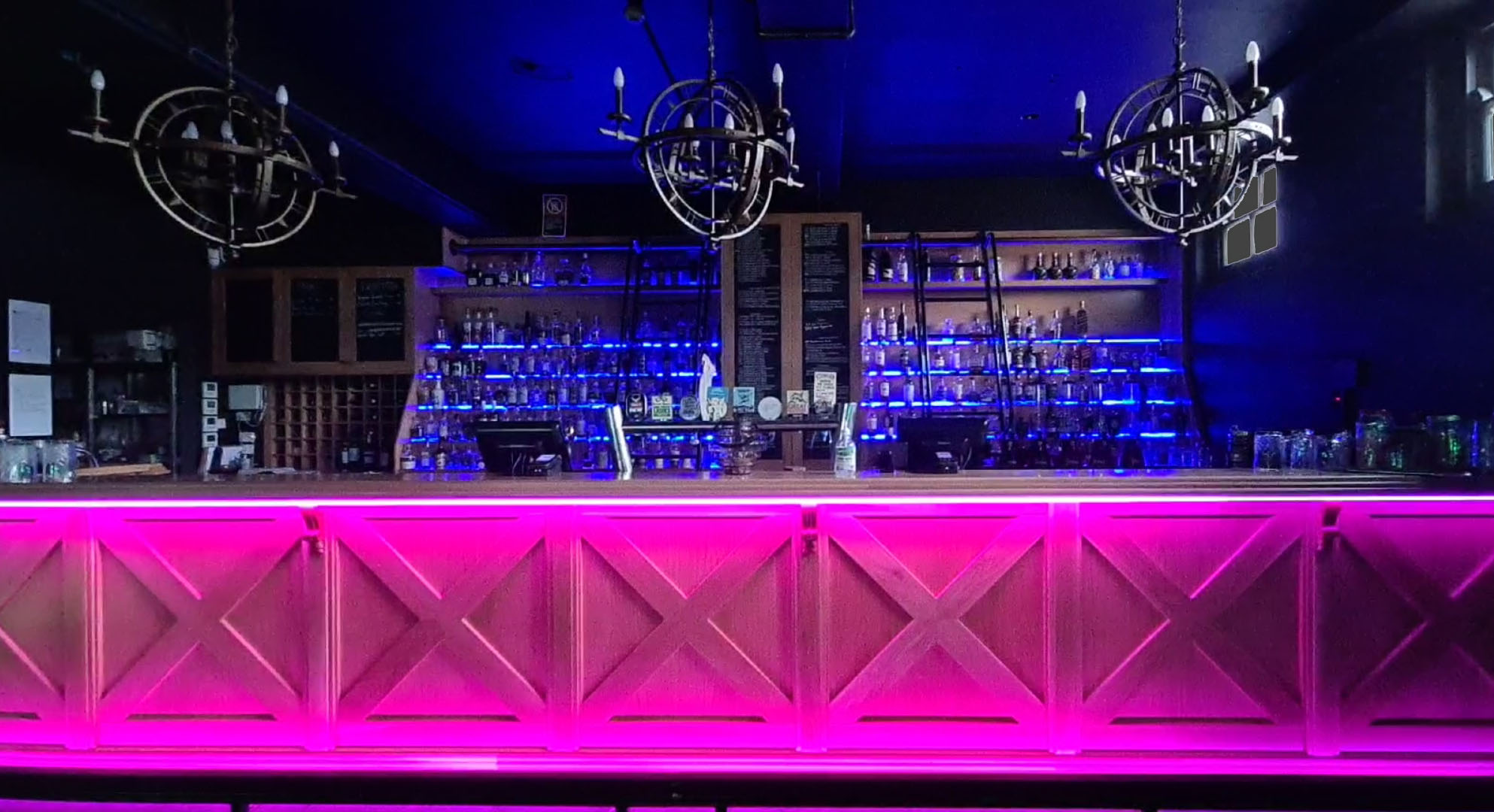 We recently helped The Press Tamworth transform their luxury underground cocktail bar from a moody, luxe lighting aesthetic feel into a modern lo-fi neon visual spectacle.
Living Spaces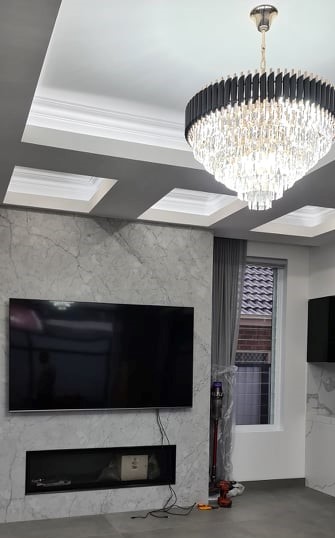 Lighting can be used in living spaces to set the mood, alter the appearance of room size and provide zones within a single living space. In the house above the upper LEDs hidden behind bulkheads draw the eyes up, featuring the masterfully crafted ceilings while creating a sense of height. This makes what is quite a small room appear larger. Soft tones on adjustable dimmer switches create a moody, calm feeling within the space that complements the simple colour scheme. These fully customisable LEDs in the ceiling can have their brightness and whiteness altered to switch from a moody feel to a bright open space. The stunning chandelier sourced by the homeowners and installed by us at Tamworth Electrician rounds off an elegant, opulent room.
Windowless Bathrooms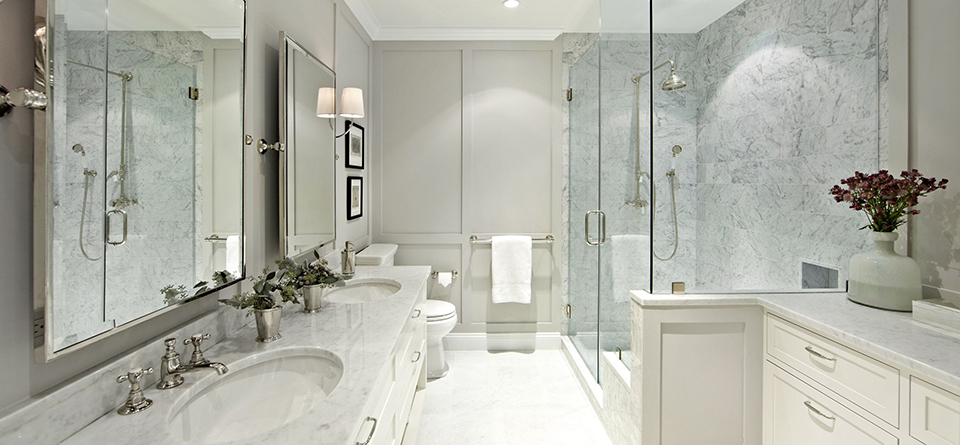 Well placed, bright lights set with the right tones complement the other designer features in this bathroom to create a sense of space in the absence of windows. We have loads of Lighting Ideas for Bathrooms With No Windows.
Outdoor Lighting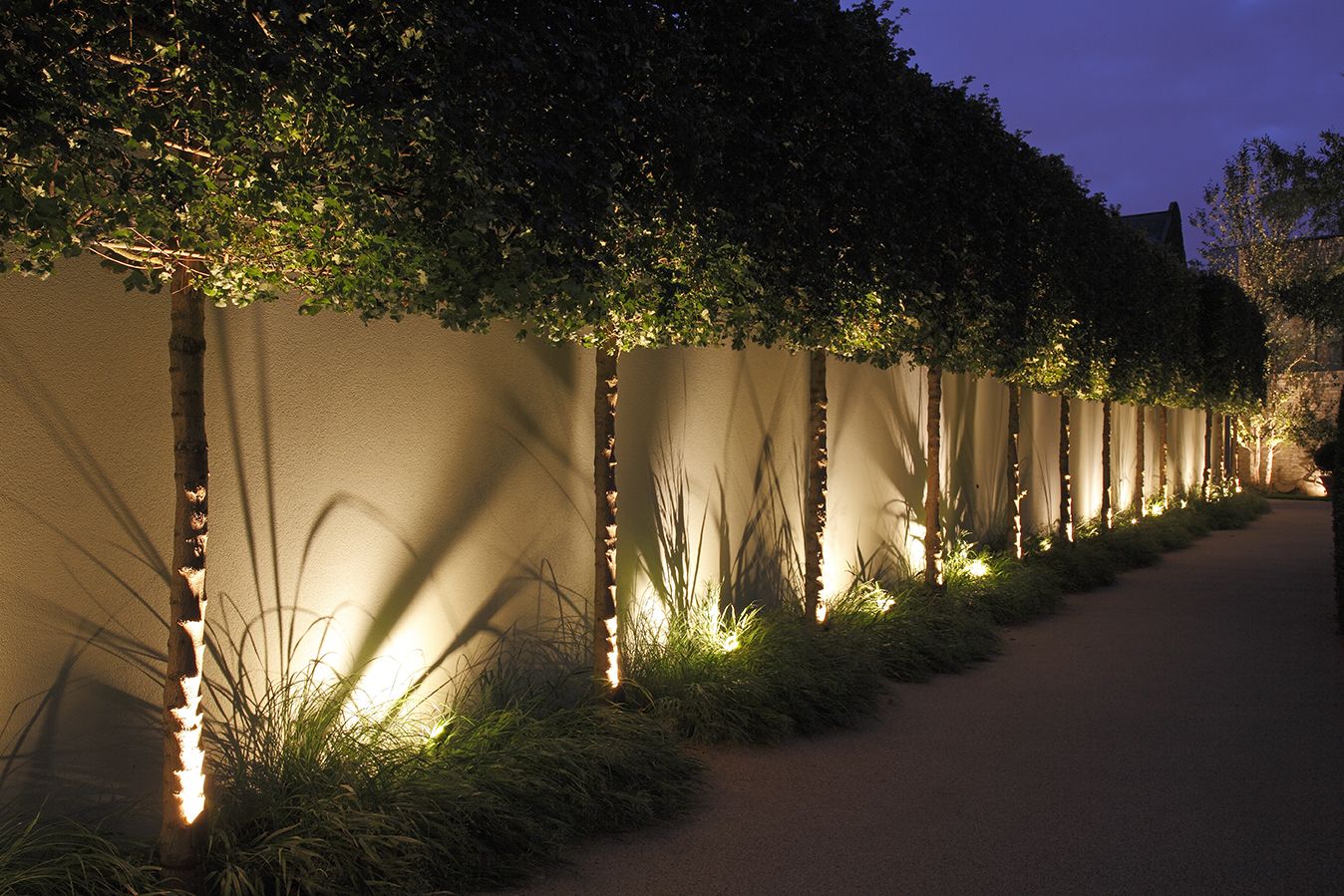 People often see outdoor lighting solely for its functional purpose to not trip in the dark. However, lighting can be both functional and provide a beautiful architectural element to your outdoor spaces. These vertically oriented lights fixed in the garden bed illuminate the pathway for the home owner occupants whilst also complimenting the established plantation in the garden bed. These professionally installed lights will withstand the elements for many years to come while being conveniently switched on through a timer, lighting sensor or from their back door.
If you're wanting professional advice on how lighting can elevate your Tamworth Business of Home, contact Tamworth Electrician on 1800 00 2340 or www.m.me/tamworthelectrician We provide free quotes and workmanship warranty on all services delivered.