Do you have problems with image quality on your TV? Or need a new antenna or cable installed?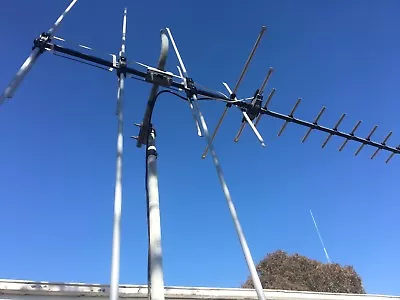 At Tamworth Electrician we offer TV antenna installation and repair services in a professional and timely manner. From installing digital TV antennas to satellite TV systems, we are trained and equipped for all antenna jobs.
Whether you have bad reception problems or the image quality is pixelating, contact Tamworth Electrician to troubleshoot your antenna problems.