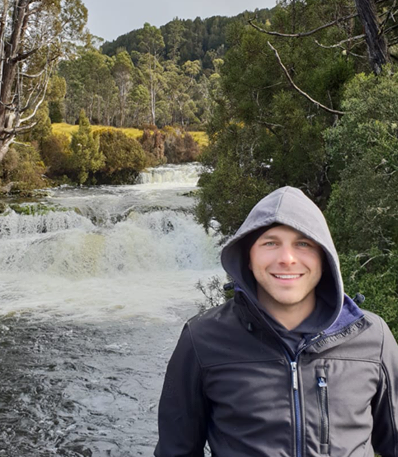 After spending 10 years in the rat race of Sydney working as a foreman coordinating the electrical fit-out of some of the cities most elite businesses, Amer relocated to the Tamworth area for a sea-change pursuing a career in the mining sector. While not underground, Amer continues his passion and interest in residential and commercial electrical roles through The Tamworth Electrician. Amer has an exceptional work ethic and aims to exceed his customers expectations. Outside of work Amer enjoys travelling abroad, spending time with family and cycling.
"I've worked in a variety of locations from Jennifer Hawkins residence to the 'haunted' tunnels of central station, crawl spaces of heritage listed cottages to sports stadium car parks. I'm well equipped to adapt to any environment or role that I undertake. I have a particular interest in architectural lighting to help frame a room or yard. The impact that some well placed and selected lights has on a space continues to amaze my clients."
– Amer Malak
Below are some examples of Amer's work over the years that are a testament to his capability and attention to detail.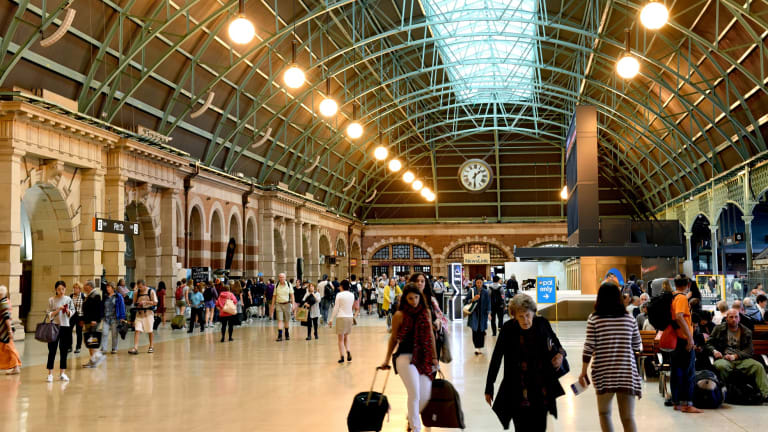 Jennifer Hawkings $5m residence architectural lighting.

[/md_text][/vc_column][/vc_row]