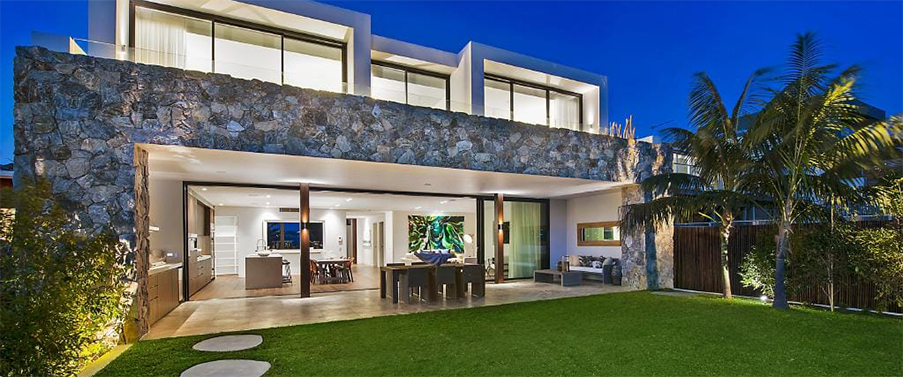 When it comes to renovating or designing a home, there is so much to think about. Although picking a colour scheme, furniture and décor may be at the forefront of your plans, lighting design is an important aspect to plan.
Every room requires different lighting techniques, from ambient to task lighting for inside and energy-efficient and sturdy structures for outside. A lighting design plan is essential
We can help you work through all aspects of your lighting design plans while working to your time and budget to achieve the results you want. Above is an example of the Jen Hawkins residence where I was responsible for for making her home shine.