If you want expert ideas for how to install landscape lighting to maximize the beauty, safety, and value of your home, Tamworth Electrician is here to help. Your local electrician in Tamworth is dedicated to helping you create attractive lighting features that will illuminate your home's yard or garden area while enhancing functionality and security.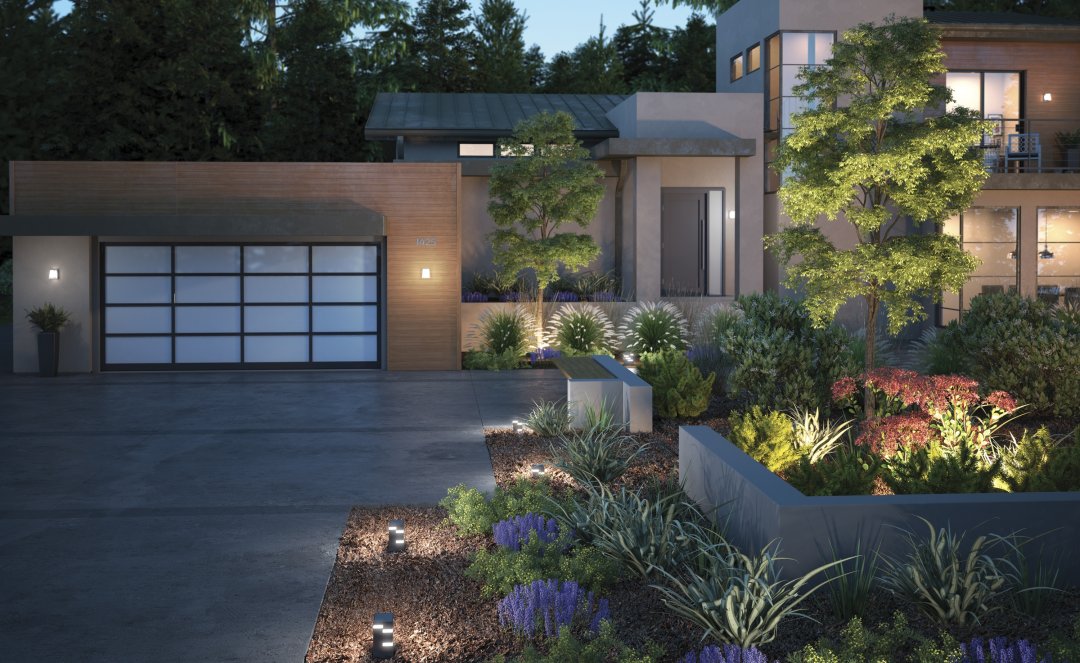 Benefits of Professional Landscape Lighting
With the right lighting design, you can create a yard that brings you joy and makes it possible for you to spend more time outside with family and friends. Plus, it will provide a nice boost to your home's curb appeal and value and make your outdoor space safer and more secure. The return on investment you will experience with well-designed professional landscape lighting is significant.
How to Enhance Your Outdoor Area
How can you know what type of landscape lights to install and what they should illuminate in your yard or garden? Prior to installing lights in your landscaping, it's a good idea to explore some ideas for professional landscape lighting, including where to shine the lights to provide optimal functionality and beauty.
Below are some of the top features to consider for your property:
Path Lights
Lighting pathways on your property is a great opportunity to install post lights or in-ground lights. Pathway lighting is a dramatic way to enhance your yard's safety and appearance and enhances the style of your walkways.
Spotlights
Spotlights offer the opportunity to light up and draw attention to the most unique or interesting aspects of your property. You can choose where the spotlight shines; illuminate your house façade, a special tree, or a beautiful area of your garden.
Floodlights
Maximize safety and security in your yard with motion sensor floodlights in dark corners or entry areas of your home.
Accent Lights
Want to show off your gorgeous deck or patio steps? Accent lights will highlight certain areas with just the right amount of lighting.
Choose Tamworth Electrician for Professional Landscape Lighting Design and Installation
Do you need help figuring out which types of professional landscape lighting are ideal for your home's outdoor space? Or, are you are ready to let the professionals handle your lighting design and installation? The local team at Mr. Electric is at your service. Call us today at 1800 00 2340 or request an appointment online now to get started.