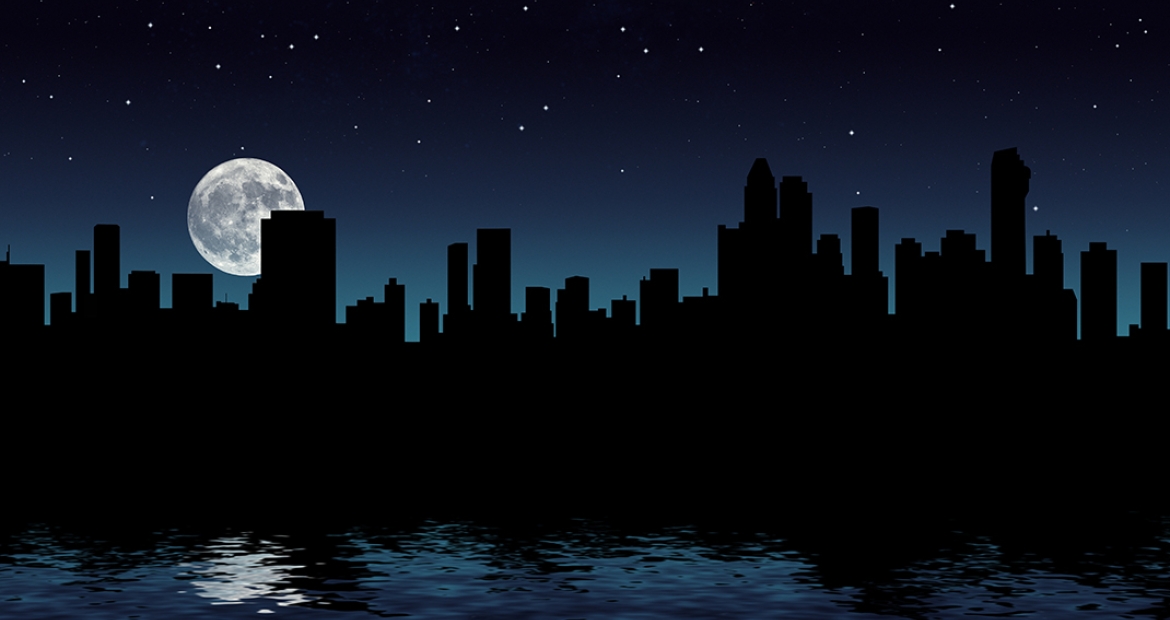 Having a good idea of how long power outages last will help ensure that you are properly prepared for when the lights go out. At Tamworth Electrician, we understand how important it is to not only properly prepare for a power outage but also to know what to do during a power outage. That is why our expert team has put together some helpful information that will help you during the next power outage.
Common Duration of Power Outages
While most power outages tend to be over as quickly as they begin, more severe power outages can last for days or even weeks. Power outages can be caused by extreme weather conditions—freezing rain, sleet storms, and high winds — which damage powerlines and equipment or by cold snaps or heat waves that overload the power grid.
What to do During a Power Outage?
The first thing you should check during a power outage is whether or not the outage is limited to your home. If your neighbours' power is still on, make sure to check your circuit breaker panel or fuse box to see if there is a problem. In the event that there is not a problem with a breaker or a fuse, you will need to notify your electric supply company, as the issue could be the service wires leading to your house.
During an extended power outage—whether it is limited to your house or it also affects your neighbours—you should:
Turn off all tools, appliances, and electronic equipment and lower thermostats to a minimum to prevent damage from a power surge.
Turn off all lights except for one, so that you know when the power has been restored.
Avoid opening the fridge or freezer unless absolutely necessary.
Never use a charcoal or gas barbecue, camping heating equipment, or home generators indoors because they give off carbon monoxide which is life-threatening.
Never leave lit candles unattended or within reach of children and always use proper candle holders.
Listen to information on the power outage and advice from authorities on your battery-powered or crank radio.
Ensure that your home has a working carbon monoxide detector.
Protect sensitive electrical devices, including TVs, computers, and Blu-ray players, with a surge-protecting powerbar.
If you would like to learn more about how long power outages last, or if you are interested in one of our residential electrical services, please contact Expert Electric at 1800 00 2340.